The firm
Law firm with more than 30 years of expertise
LEXINTER ABOGADOS is a law firm with more than 30 years of expertise in providing unique and specialized legal and tax advice relating to conveyancing & property law, company and business law, as well as to dispute resolution and commercial litigation, both to companies and individuals.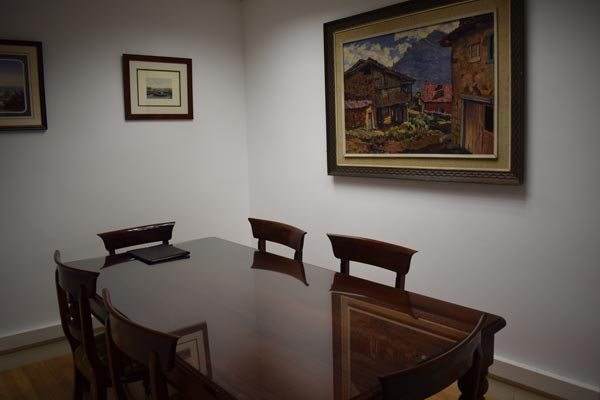 We seek excellence in practising law and we are ready to fully accomplish the most demanding needs and requirements of our clients thanks to our professional skills and to our long standing hands-on experience providing advice on many different legal areas. In addition, each of the members who make up the team combine the professional activity with a prominent teaching activity as lecturers at the IE Law School.
On the one hand, we provide legal services to companies and other legal entities from a wide range sectors (energy, banking, technology, real estate, publishing, tourism, education, etc.), to both small and mid-size local businesses and to companies belonging to leading international corporations (some of them, companies listed on international stock exchanges-NYSE, Amsterdam Stock Exchange, etc.) to whom we have been rendering on-going advisory and guidance services to their board of directors and designing and executing their corporate transactions, either at local or at international level. On the other hand, we advise individuals and family groups (through family office services) on the management of their assets and the planning of their investments from a legal and tax perspective. Additionally, we also assist other law firms with their contentious cases, which fully rely on our qualification and expertise in filing extraordinary appeals with the Spanish Supreme Court.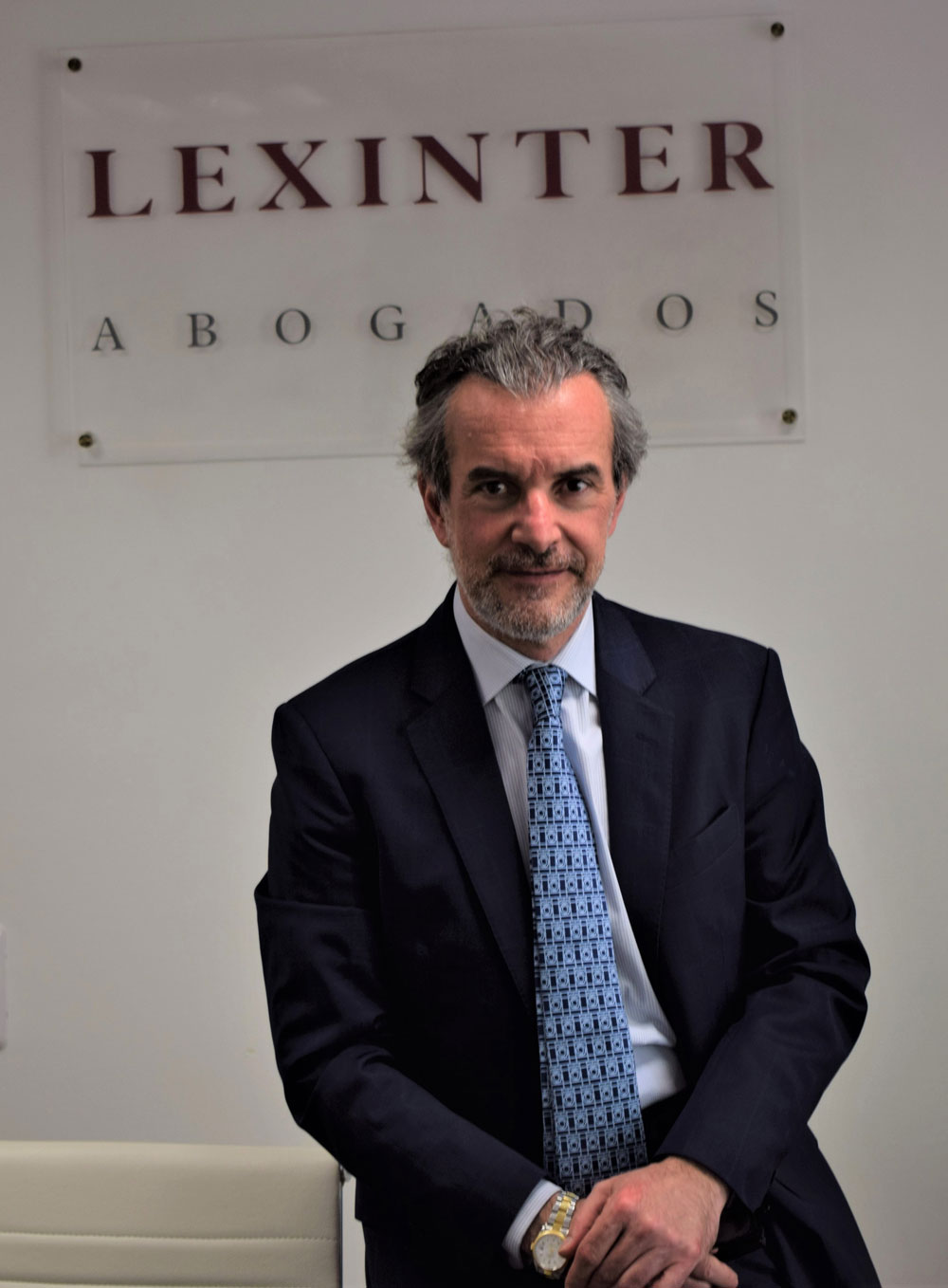 Juan Carlos Olarra Zorrozúa
Managing Partner
The firm's most distinctive qualities are the continuity of its client relationships and its members' knowledge of and involvement in the day-to-day business of its clients, providing always an individual and a personalized advice. These are qualities that correspond with the firm's established policy and its mission. The firm's reputation is further enhanced by its recognized international experience, demonstrated both by the number of international clients that it advises in Spain and by the range of services that it offers to Spanish clients, both outside Spain and domestically in relation to issues connected with international business.
In addition to its main offices in Madrid, the company works with a network of associated firms in many cities throughout Spain. Through its membership of the prestigious international association INTERNATIONAL JURISTS, one of the oldest in Europe, along with other bilateral relationships, the firm is able to offer its clients worldwide legal advice of the highest quality.